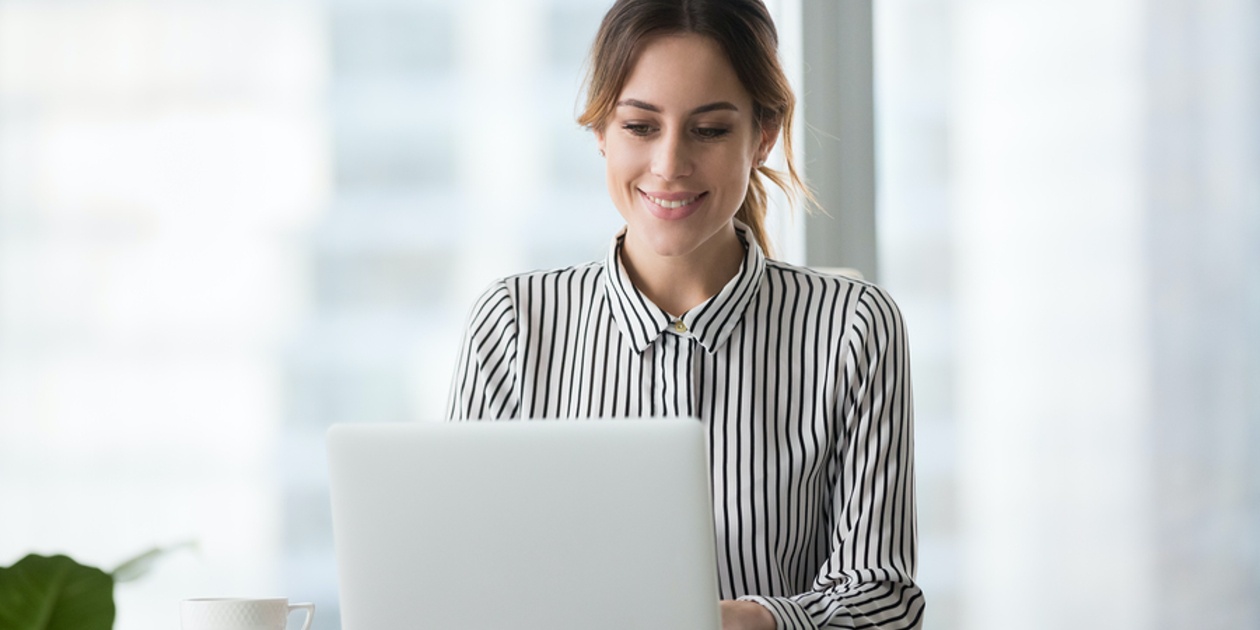 Today, there are opportunities to connect with new audiences. Just because you're a B2B company doesn't mean that you can't attract a B2C audience. Additionally, just because you're a B2B company doesn't mean that your customers only have to buy from your salespeople. What if they purchased from your website or an e-procurement hub instead?
You can take advantage of those opportunities with B2B connectivity and the combination of APIs and EDI systems – read on to learn more.

What Is B2B Connectivity?
B2B connectivity refers to one business doing business with another business.
For example, Amazon purchases toys from Mattel to sell to its customers. In the next section, we'll explain how B2B connectivity is changing.
What B2B Connectivity Looks Like Today
Nowadays, B2B connectivity is increasingly taking place online (which is known as digital connectivity).
B2B companies can sell directly to other businesses (such as on Amazon Seller) or directly to consumers (such as Amazon Vendor or through online marketplaces run by bricks-and-mortar retailers like Target or Walmart).
There are also e-procurement hubs, which are networks of companies that buy and sell from one another.
The Connection between EDI Systems, APIs, and B2B Connectivity
What is the connection between EDI systems, APIs, and B2B connectivity?
B2B connectivity requires a way to transmit information electronically between buyers and sellers. EDI systems provide the backbone of that connectivity. However, there are certain things EDI systems don't do.
That's where APIs come in.
The Relationship between APIs and EDI Systems
EDI systems are workhorses. They process large batches of information, such as purchase orders, advance ship notices, and invoices. That being said, there are some gaps that EDI systems create.
Because they're meant for processing large batches of information, you can't run a query about a single order status in real-time. Additionally, EDI systems are too "heavy" to run on a mobile device, and there's a limit to how many information sources to which they'll connect. That's where APIs come in.
The Benefits of Combining APIs and EDI Systems
We'll illustrate with an example of how APIs work with EDI systems to enhance B2B connectivity.
Let's say that Jim is ordering something off an e-procurement hub. The e-procurement hub links to an EDI system that processes purchase orders. APIs are in play to bridge the gaps created by the EDI system.
"APIs bridge the gaps created by EDI systems"
Jim places an order for office supplies. The EDI system accepts that order and begins processing it. It takes a week to receive the order. In the meantime, Jim can check the order status in real-time on his smartphone, thanks to APIs.
The ability to buy products online from B2B companies will only become more critical in the coming years as more and more B2B purchasers choose e-commerce for its convenience. Enhancing your investment in your EDI system with APIs ensures that you can meet customer needs and make the order process efficient and effective now and well into the future.Are You Ready to integrate?