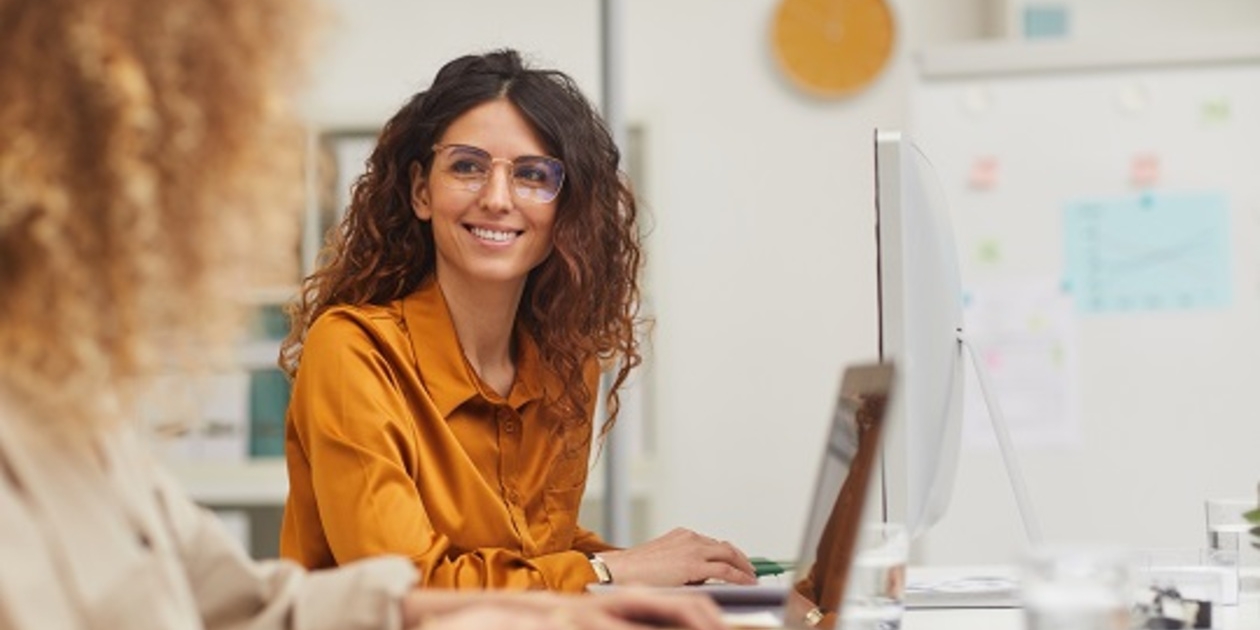 Data offers you a competitive advantage, but only when it's integrated properly. Hybrid integration platforms allow seamless and secure data and application integration across on-premises and multi-cloud environments.
In this article, we'll explore what hybrid integration platforms are, how they work, and some popular options on the market.
What Is a Hybrid Integration Platform?
A hybrid integration platform(HIP) connects and integrates private cloud systems with SaaS applications and cloud environments.
The goal of HIPs is to synchronize critical data flows for greater visibility, agility, and flexibility.
How Does Hybrid Integration Work?
HIPs use cloud-based and on-premises-based technologies to integrate applications and data so that everything you need is in one place. In addition, it supports various integration patterns on a single platform (including B2B integration and enterprise application integration).
You can deploy a HIP in the cloud, behind your firewall, or a combination of the two.
The Advantages of Hybrid Integration
How to integrate systems has changed – it's not just about making sure your EDI talks to one or two other legacy systems. There are new information streams, including IoT, blockchain, and AI.
HIPs can work with those new information streams to add value to your business and meet customer demands. They can even integrate legacy systems to make use of the valuable data within them. In addition, with a HIP, it's easier to share information with trading partners to avoid supply chain disruptions and ensure business continuity.
Examples of Hybrid Integration Platforms?
In this section, we'll discuss some of the HIPs on the market.
Cleo Integration Cloud
Cleo Integration Cloud is a HIP that can run in the cloud, on-premises, or both. It supports the following types of integration:
Application integration – you can integrate on-premises enterprise applications and those that run in the cloud.
B2B integration – this platform supports over 20 protocols, EDI, XML, and others, to automate, track EDI, non-EDI, and other critical transactions between you and trading partners.
Data integration – the platform consolidates and integrates information from all endpoints, including your partners and applications. The data can be ingested by databases, data lakes, and data warehouses.
SaaS integration – with Cleo Integration Cloud, you can embed integration to create an integration engine to power your SaaS offering, so data moves seamlessly between you and your trading partners.
E-commerce integration – with the platform, you can connect your e-commerce solution to synchronize the flow of data between your digital storefront, backend systems, and fulfillment providers.
Axway AMPLIFY
AMPLIFY is an API management platform. It automates the discovery of all of your API assets across your entire IT environment for central control and monitoring.
API providers have the power to publish, secure, track, and monitor their assets while using new or existing technology. A unified catalog brings together consumers and producers, making it possible to reuse APIs and speed up their adoption. As a result, API consumers can easily discover, subscribe, and consume APIs.
"A HIP makes it easier to share information with trading partners to avoid supply chain disruptions."
Modern integration suites enable business continuity. System integration consulting helps you implement a HIP. Integrate. Then Dominate.