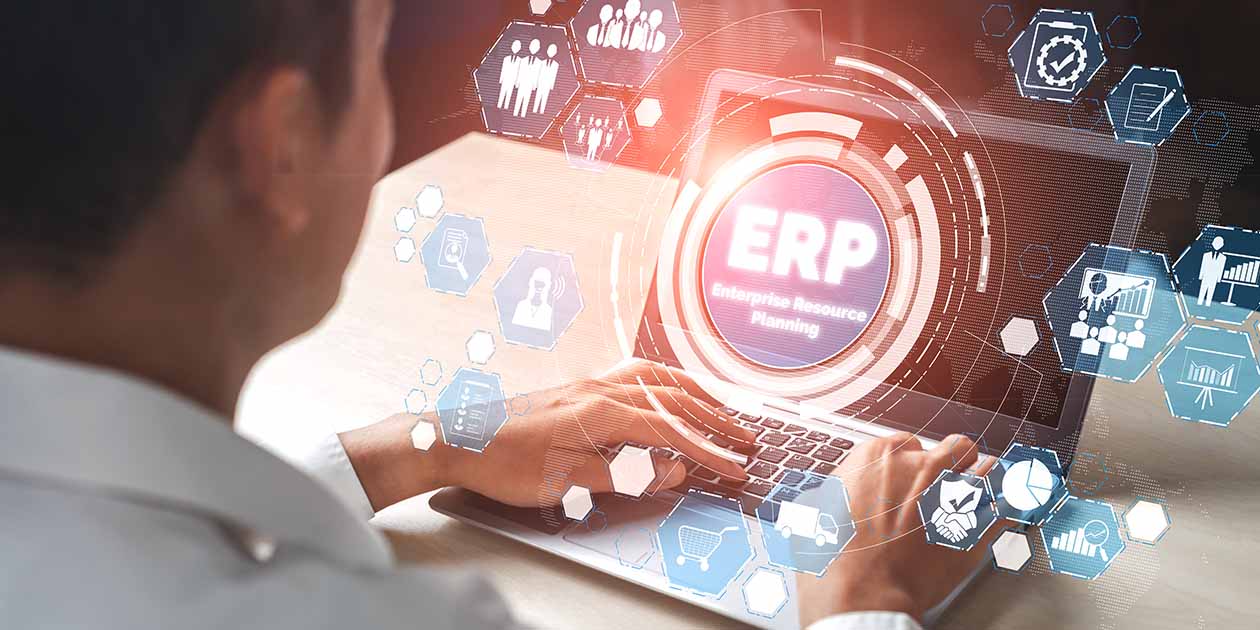 According to Paul Clark, Global Managing Partner with Ernst & Young, 84% of organizations are adapting their business models to address digital infrastructure weaknesses that were exposed by Covid-19's disruption to the economy and society.
In Clark's view—and ours— managed services can help accelerate how businesses adapt to radically altered business supply chain dynamics and customer expectations.
Closer to our wheelhouse, managed services for EDI and related integration skills can be a faster route to resolving onboarding backlogs, plugging specialized skill gaps, and last but not least, a way to accelerate data integration modernization— without the expense of adding specialized talent to your payroll.
That said, not all managed services are the same in the IT industry. Let's start by explaining how we define them.
What Does Managed Integration Services Mean?
For most people, "managed services" typically means enterprise-level IT services that fall into three buckets:
Managed IT services partner (networks and infrastructure, security, data governance, compliance, systems, and applications)
Managed hosting provider or data center to back up on-premise server(s)
Managed cloud services (hosting, application, and infrastructure management
At Remedi, because we provide EDI, MFT, EAI, and API talent and solutions that support B2B integration, we define our model as managed integration services.
We help customers use managed integration services to monitor and maintain increasingly complex EDI and integration environments without adding additional resources.
This strategy allows internal staff to focus on other priorities and gives companies the agility they need to stay ahead of the competition and meet customer expectations for digital speed and convenience.
What's the Difference Between Managed Integration Services and Outsourcing?
Unlike traditional IT outsourcing where you might hand off all IT infrastructure, systems, and labor including EDI and integration roles to a provider who may be on the other side of the world just starting their day as you finish yours, managed integration services are more like co-sourcing.
This means your business owns or rents your B2B integration solution, and we operate it for you by providing managed integration or in some cases, managed EDI services.
In any event, you decide how much Remedi manages and how much responsibility you want to delegate.
This approach allows companies to maintain control of their data exchange and B2B integration environments while avoiding the costs of finding, hiring, and paying benefits to the full-time EDI and other specialists required to monitor and maintain them.
What Are the Options for Managed Integration Services?
We've found many customers prefer to start with a staffing or project model because it allows them to start with a smaller commitment and get a feel for working with us.
Regardless of who you choose to work with, taking a test drive on a limited scope project is a good way to evaluate the partner you'll be trusting with your most essential processes and business documents.
Once a good fit has been determined, we create a plan tailored to the integration roles that you need us to play and the talent levels that make the most sense for you—as opposed to force-fitting you into a tiered services template.
As to the remote vs, on-premises question, while remote has often been the norm in managed services, the pandemic has expanded the validity of the remote work/check-in by Zoom model.
This gives you coast-to-coast talent options without travel and per diem expenses exploding your consultant budget.
What Should I Pay for Managed Integration Services?
Important as it is to control expenses, selecting your managed integration services partner based on value and total cost of ownership concepts yields better results than the fee that on paper looks the cheapest without regard to other measures of satisfaction.
Managed integration service fees are based on several variables that are discussed and decided upon in the discovery and agreement process. A few factors include what integration roles are to be played by the provider (coordinator, business analyst, mapper, developer, architect, integration system administrator), integration tools, types, and infrastructure included ERP and other applications involved in integrations, SLAs, agreement terms, and so on.
This infographic breaks out various integration skills and disciplines you'll want to consider and may help you to think about your integration needs in a holistic way.
How Do Other Companies Use Managed Integration Services?
If you've never used outside resources for data integration projects and ongoing needs, it's natural to be concerned about the loss of process control, responsiveness, and the potential culture fit of "outsourced" talent.
We take the time to find matching candidates who bring the right mix of hard and soft skills, experience, and the right attitude.
Bottom line, regardless of your integration partner, when working with a contract specialist, you should always feel as if the consultant is working for you and your team, not an outside party.
For a sense of how that works, check out two stories of decades-long partnerships with Remedi that feature a building products and a long time supplier to the automotive industry.
Further Reading and Resources
If you want to dive deeper, check out these perspectives on managed integration services from the Remedi blog:
https://www.remedi.com/blog/managed-services-your-key-to-integration-efficency
https://www.remedi.com/blog/3-reasons-to-choose-managed-services-for-your-digital-transformation
https://www.remedi.com/blog/managed-services-your-key-to-integration-efficiency
Guide to Modern B2B Integration Delivery Models download pdf
Integration Environment Architecture Template download pdf
About Remedi
Remedi Electronic Commerce Group helps companies save time and money, provide a better customer experience, and quickly respond to new opportunities using integration and B2B ecommerce strategies built for a digitally driven economy.