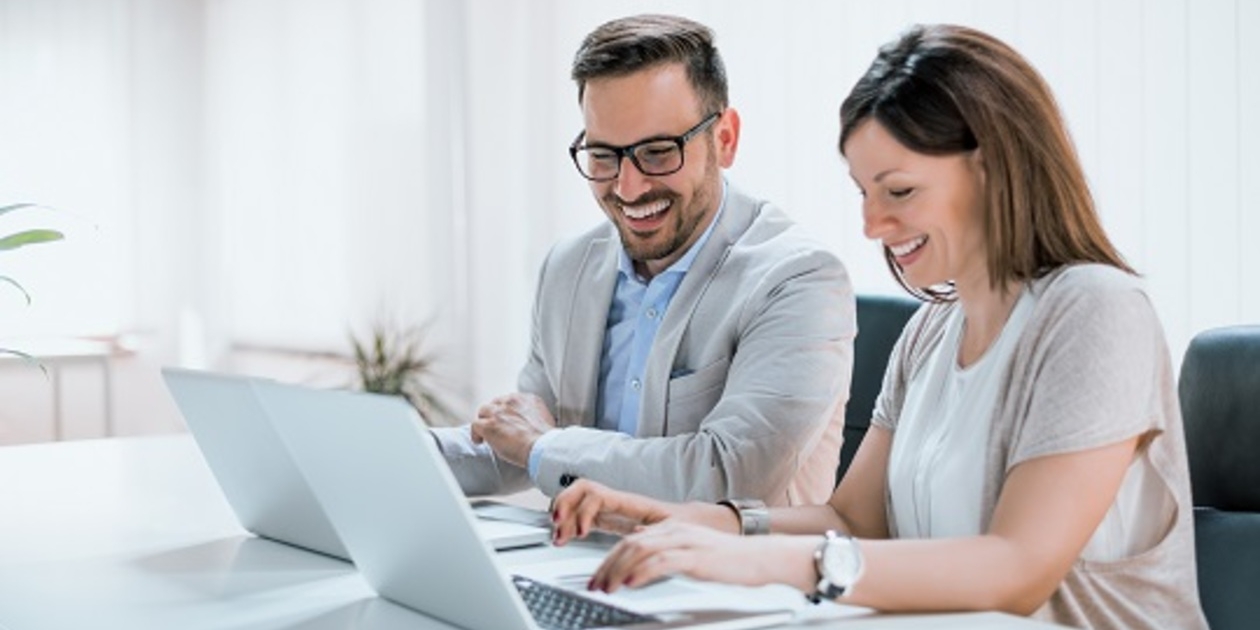 What's the best time to bring in a managed integration services partner? The answer isn't necessarily "yesterday."
Read on to learn which situations mean it's time to bring in a managed integration services partner to help your business. Are You Ready to integrate?

Situation 1: Your IT Department Needs Support with B2B Integration
Raise your hand if this scenario sounds familiar to you: you've invested in a B2B integration solution, but your IT department doesn't have the resources, skills, or time to support it properly. As a result, you're not getting the ROI you should be getting from the solution.
This is a great situation for a managed integration services partner. Managed integration services partners provide the support IT teams need to get the most value out of B2B integration solutions. They can teach IT staff about features they might not have known existed, which improves ROI.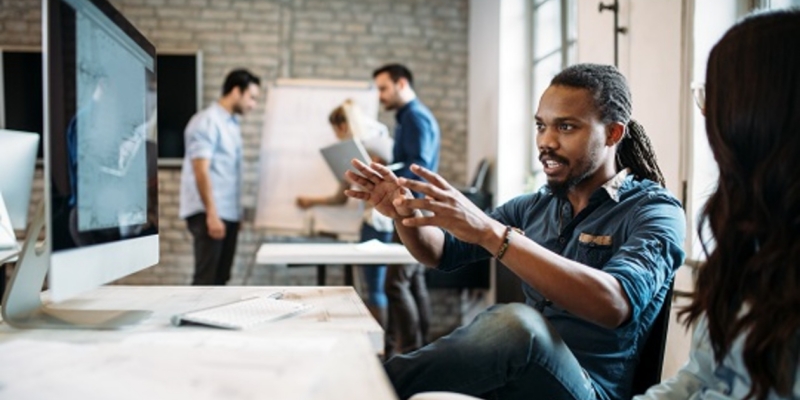 Situation 2: You've Realized You Have Weaknesses in Your Digital Infrastructure
Paul Clark, Global Managing Partner with Ernst & Young, noted in a recent report that 84% of organizations are adapting their business models to address weaknesses in their digital infrastructure revealed by the pandemic. Your business might have been part of that number; COVID-19 created a situation in which companies with a robust digital infrastructure were best-positioned for success.
During the pandemic, you might have struggled with issues such as supply chain visibility or efficient processes. Managed integration services providers help you bridge that gap by offering the specialized skills your company needs to drive value from B2B integration solutions.
Situation 3: Cumulative Drivers of B2B Integration Modernization Have Finally Become Too Much
There are two drivers of B2B integration modernization: cumulative and disruptive. We discussed disruptive drivers above – those are external factors (such as a global pandemic) that have serious consequences if you don't change the way you do things. On the other hand, cumulative drivers refer to issues that build up over time; they're things such as invoicing errors, incorrect shipments, and slow responses to customer requests.
Over time, these events lead to customer chargebacks, high product return rates, and poor customer ratings. Eventually, your customers and trading partners won't want to work with you. Managed integration services providers turn this situation around – they help you reduce chargebacks, eliminate errors, and respond to customers quickly and effectively.
Situation 4: Free Up Resources to Focus on Core Competencies
You're not an expert in B2B integration. Yet, when you don't have a trusted partner to assist you in getting the most out of your B2B integration solution, you're devoting time, energy, and resources to something beyond the scope of your expertise. As such, you won't see the results you want because not only are you taking time away from what you're good at; you're not an expert in B2B integration.
When it comes to B2B integration, you don't have to go it alone. Turning to the right managed integration services provider allows you to focus on what you do best.