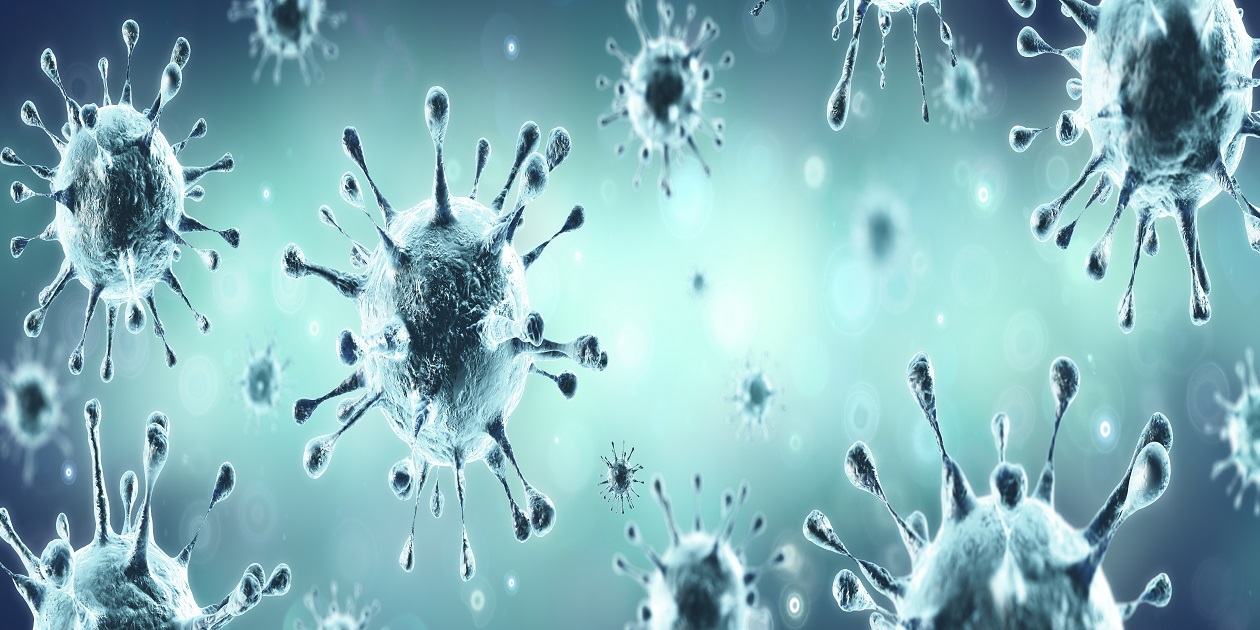 No one can say yet what the new coronavirus, COVID-19, will cost the world in loss of life and value.

What's clear is that the virus is spreading more rapidly than previous global health threats, and that it will likely create supply chain challenges for manufacturers of all sizes in virtually all industries.
Since this blog was first published on March 2, 2020, COVID-19 has exploded around the world. Widespread adoption of social distancing-- a term most of us had never heard until a few weeks ago-- has upended the global economy and daily life in ways no one could have imagined in February.
Read More