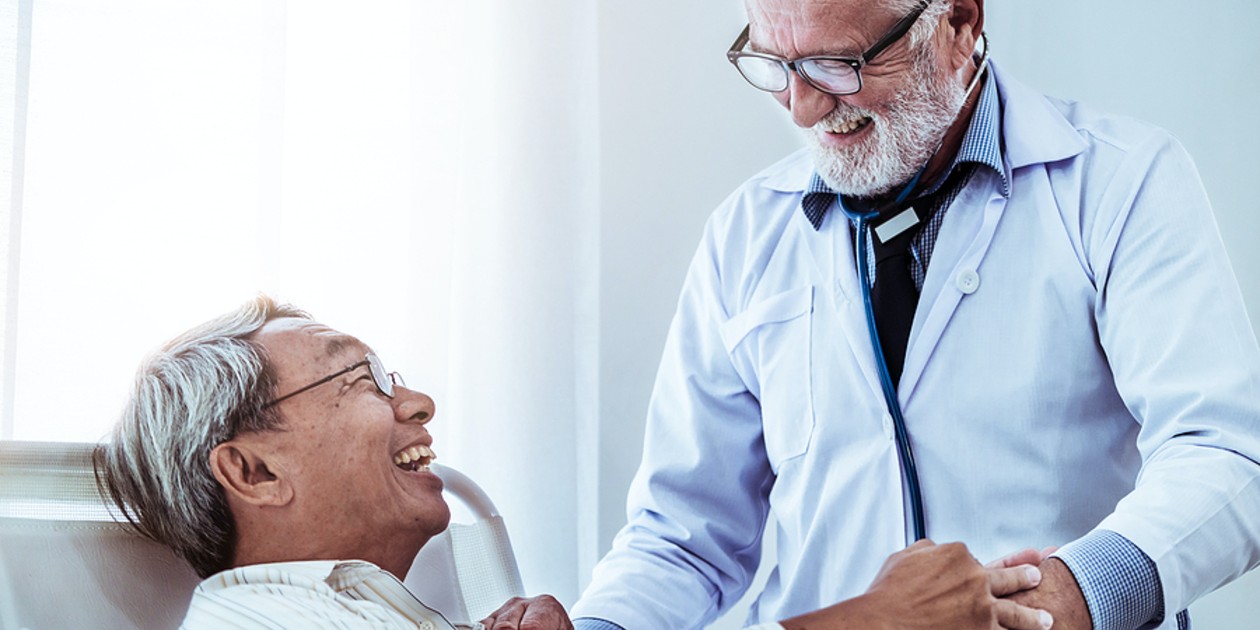 The supply chain used to be far simpler: it was linear, and you most likely did business with companies that were fairly local to you. That's not the case today; the supply chain (and especially the healthcare supply chain) is dynamic and interconnected.
To take advantage of digital transformation in healthcare, the healthcare industry needs to embrace a digital supply chain. Read on to learn what a digital healthcare supply chain looks like, why it matters, and how you can transition toward one.
Are you ready to integrate?

What Does a Digital Healthcare Supply Chain Look Like?
Today, the healthcare supply chain is largely digital. Instead of being linear, with a discrete progression of actions, the supply chain in the healthcare industry is a dynamic, interconnected system which readily incorporates new ecosystem partners, including healthcare providers and life science companies.
What does the modern healthcare supply chain look like in action? A digital core allows for information sharing between various moving parts of the supply chain, so potentially, a product could go straight from digital development to dynamic fulfillment before it makes it to the factory.
Why Does a Digital Healthcare Supply Chain Matter?
Why is it crucial that the healthcare industry make the shift from a traditional to a digital supply chain?
The biggest benefit of a digital healthcare supply chain is that it's transparent. Because of the digital core mentioned in the previous section, you have far greater insight into the location of shipments, their condition, and when payments are anticipated. By contrast, a traditional supply chain is opaque, leaving you guessing at all of these things.
Digital supply chains are also much faster. Because information is transmitted electronically, you're not waiting for a human to respond to a fax or email. You are also more agile, because you can pivot faster when you have real-time visibility of your supply chain.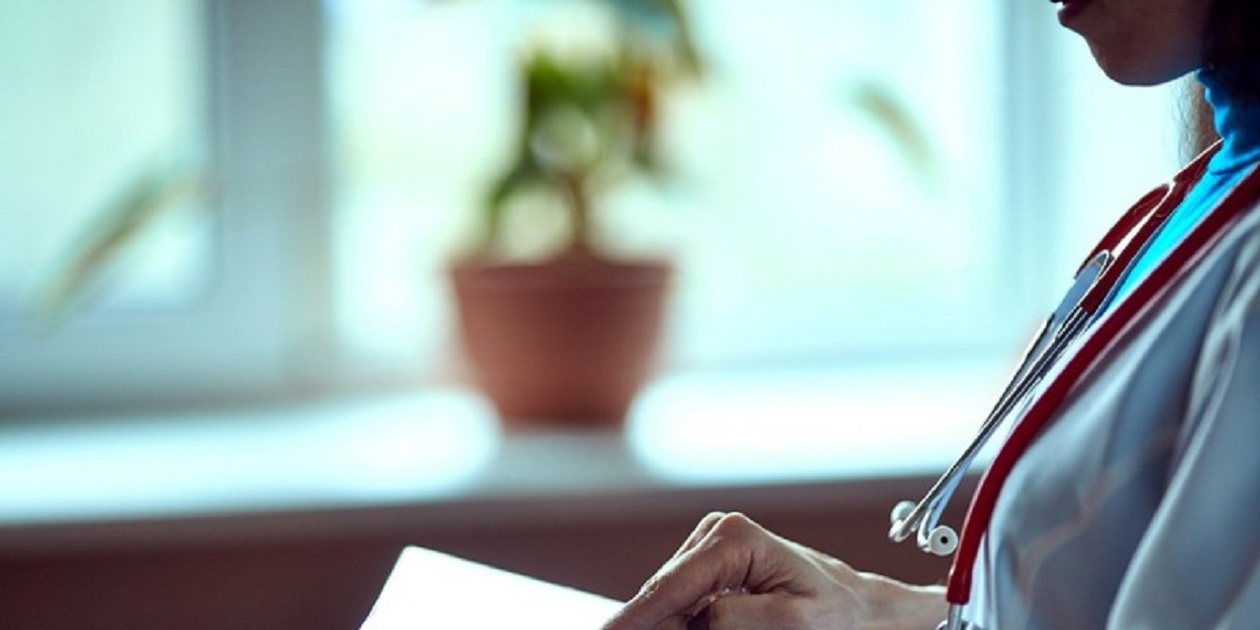 How to Put a Digital Healthcare Supply Chain in Place
If you want to implement digitization in your healthcare supply chain, a B2B integration solution is the place to start. With an integration solution at its core, organizations within a supply chain network can easily share information electronically with one another.
Cutting-edge B2B integration tools also allow you to make use of new technologies such as APIs, blockchain and IoT. You can integrate information streams from those technologies to get information in real time, so you gain instant insights into what's going on with vendors and suppliers.
Finding the Right Integration Partner
Embarking on digital transformation in healthcare doesn't have to be a DIY project. If it's outside your core competencies (and for the majority of healthcare companies, it is), you don't have to go it alone. An integration partner can help.
Remedi has solid experience in the healthcare field, with a track record of meeting SLAs and responding to client requests. Our integration professionals have the expertise to integrate your current technologies to digitize your healthcare supply chain seamlessly so that you have greater insight into what's going on, and you can pivot quickly if need be. Gain a deeper understanding of Healthcare EDI. Download the ebook today.