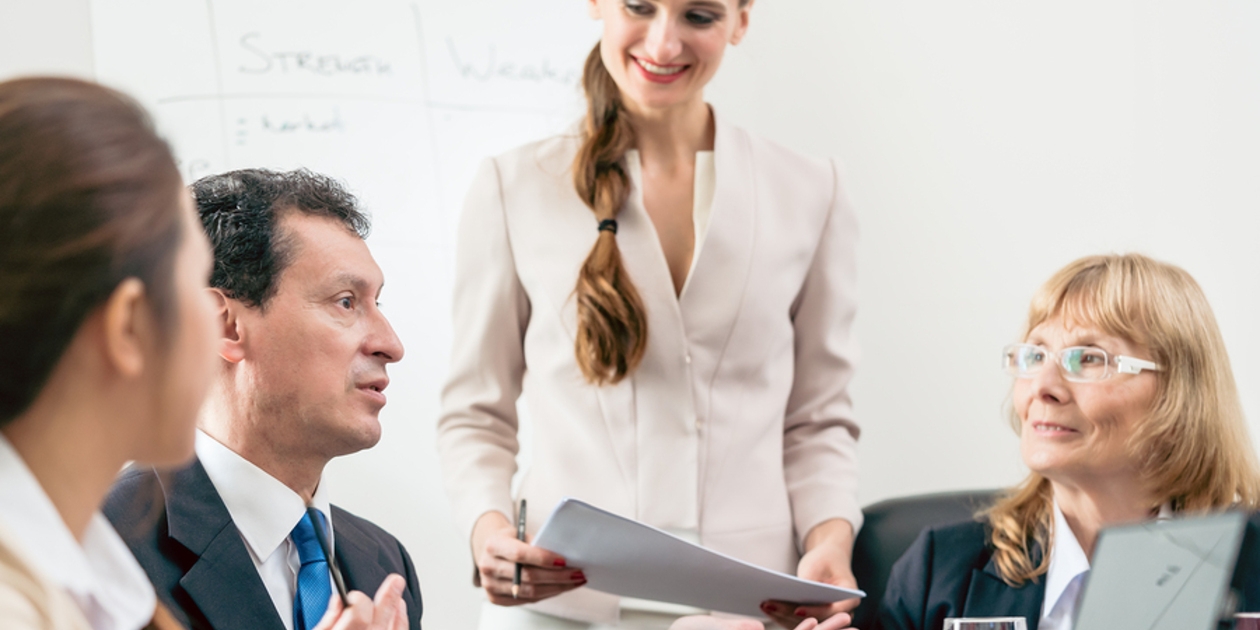 If you are planning on investing in an EDI system, there is a very good chance you will have to make a case for it in front of your board of directors. That might seem like a daunting task; it is likely your board of directors has no idea what EDI is.
To help you navigate this situation, Remedi has created an EDI PowerPoint (PPT) that explains what EDI is, how it works, and most importantly, the benefits it brings to businesses. Read on to learn what elements you should include in your presentation when you are making your case for EDI.
ARE YOU READY TO INTEGRATE?

Where Do You Start?
The most important thing to remember is that your presentation should not be too technical. Yes, you should include a brief discussion about what EDI is and how it works. However, the focus of the EDI PPT meeting should be to highlight the merits of EDI from a business perspective.
You understand that EDI systems make business operations more efficient by allowing for effective, fast, and accurate communications between trading partners. In fact, you might even take it for granted, but the board of directors does not.
"The focus of your EDI PPT meeting should be to highlight the merits of EDI."
They do not have the same understanding of EDI's benefits that you do. Thus, they will not approve an investment in something from which they do not think the company will derive a clear benefit.
Explaining the Benefits of EDI
What specific EDI benefits should you highlight in your EDI PPT presentation to your board of directors? You need to emphasize how EDI makes it easier to do business with your firm.
For a start, EDI makes your company more efficient. Companies can no longer afford to spend time on manual processes. Manual processes are labor-intensive and error-ridden. If you type up a purchase order with the wrong information on it, you risk not receiving crucial inventory.
"Manual processes are labor-intensive and error-ridden."
EDI removes the risk of error by automating such processes. Humans no longer need to be involved in transmitting information, so information is accurate and reliable.
Another way in which EDI systems make it easier for companies to do business with you is that you cannot modify information data in transit. There is no chance for someone to intercept it and make changes to documents. What a recipient gets is what was sent.
"EDI prevents the modification of data in transit, so what you get is what was sent."
In addition to reducing errors and increasing reliability, EDI systems enable the rapid transmission of data. Instead of waiting for days (or even longer) to receive documents such as purchase orders or invoices through email, fax, or snail mail, EDI reduces that time to a matter of minutes. As a result, business processes move faster, so you are not stuck with inventory you do not need or waiting to get paid because "the check is in the mail."
Making the case for EDI in front of your board of directors is the first (and perhaps most crucial) step in implementing such a system. Feel free to use Remedi's downloadable PowerPoint presentation "The Business Case for EDI" when explaining EDI to your stakeholders.