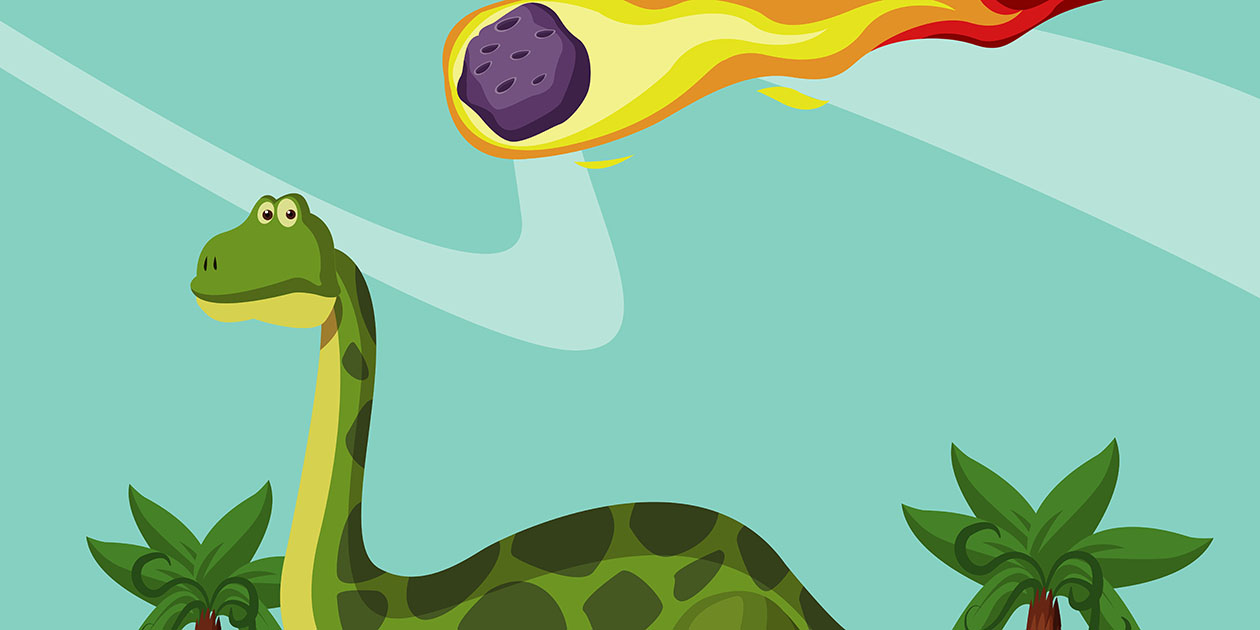 This is the second in our three-part series, "Integrationists Wanted." The series examines the essential role EDI, MFT, EAI and API specialists can play in helping to create value and competitive advantage for companies and organizations in an era of economic disruption.
Hard as it is to imagine now, last year at this time we were holding an in-person event in Columbus, Ohio, the Remedi 2019 Midwest Integration Forum.
Inspiring and forward-looking as those presentations were, no one saw the event coming that virtually overnight would change how we live and work, and how businesses manage their supply chains.
Read More